HELLO AND THANK YOU FOR YOUR TIME!

We are a growing company that designs, permits, manufactures, and installs medium to large signage

solutions. Our slogan is Custom Illuminated Signs

That Last. We also fabricate and install stainless

steel for restaurants. Our main focus now is  PIER

DRILLING or AUGER DRILLING. We have several

clients from sign companies, electrical and general

contractors, and  individuals that contract us

to DRILL PIER HOLES, haul the dirt, set pipe, and 

set up lighting standards on a regular basis.

We are licensed and insured. Please call either number above or email  by clicking contact us for a free quote.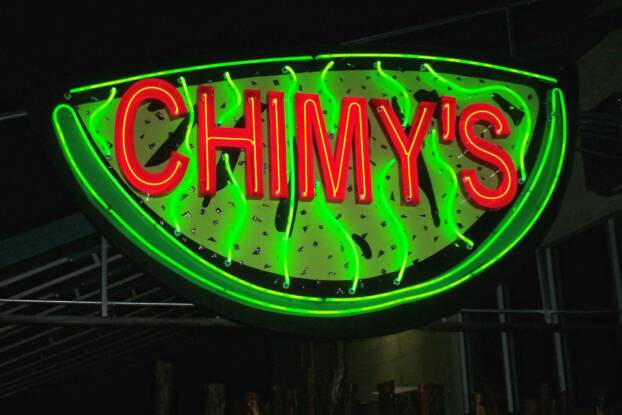 PIER DRILLINGClick here to add text.

PIER DRILLING SPECS.;

Diameters; 4.5", 8", 12", 16" 18", 24", 30",

36", 42", and 48". Depth to 20'. We offer belled piers on 12" dia. only.